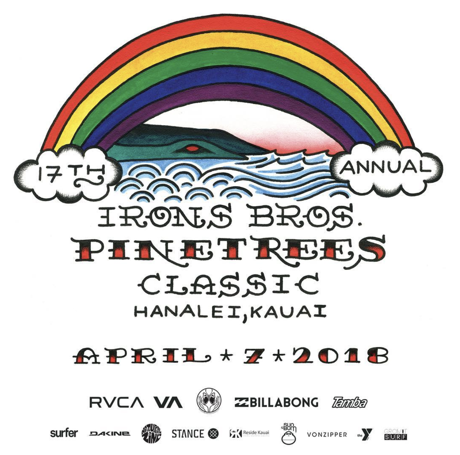 Reside Kauai is proud to sponsor this great event.
Come support the local surf groms of Kauai at this special annual surfing event.
Great day for the whole family to hangout, watch & support the up an coming
surfing talent, play games, eat good food & lots more. Don't miss it!